Exclusively Serving Lakewood Ranch
Lakewood Ranch Home Watch Services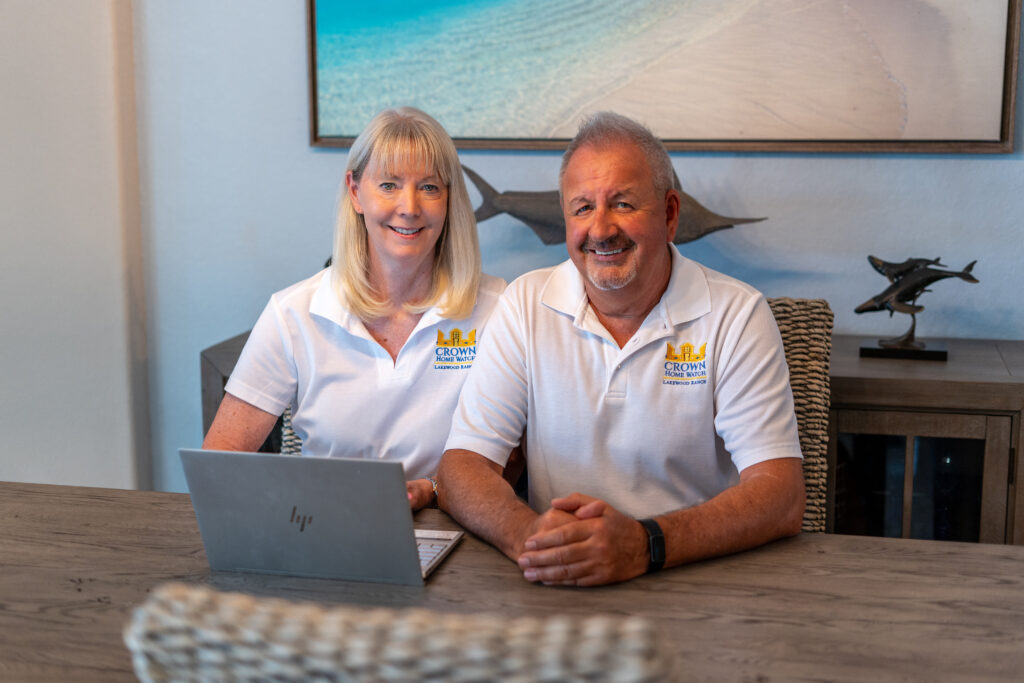 Crown Home Watch
is proud to have earned accreditation from the National Home Watch Association (NHWA). They enthusiastically endorse the NHWA code of ethics and mission statement and actively participate in their local chapter. They are fully bonded and insured and have passed a criminal background check conducted by NHWA so that their clients can feel completely comfortable when Crown Home Watch enters their home.
Crown Home Watch goal is to provide you with risk mitigation in the event of an unforeseen issue before it becomes a catastrophe and provide you with peace of mind when you are not home. If caught in time, small problems can be mitigated before spiraling out of control, costing you thousands of dollars.
Crown Home Watch offers weekly and twice a month home watch visits. We tailor each visit to your individual needs. We thoroughly check the interior and exterior of your property, paying close attention to:
security of every door and window
landscaping and irrigation issues
interior temperatures and humidity levels
wet areas, checking for any leaks and mold
pest and insect intrusion
electric and circuit breaker issues
ensuring main water valve is turned off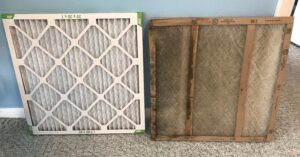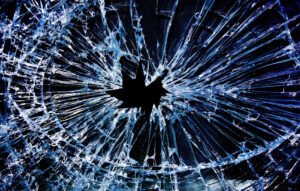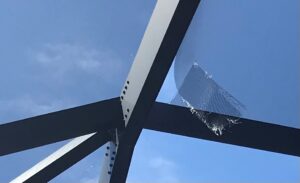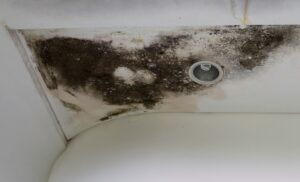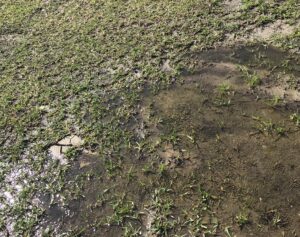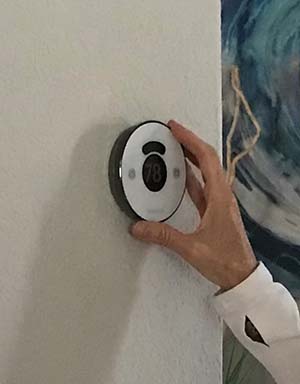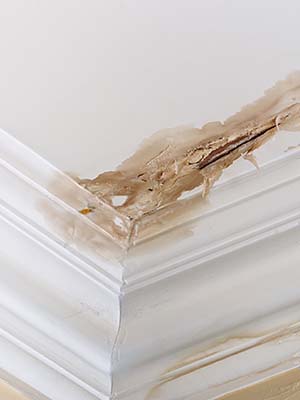 Every visit is followed up with a fully detailed report that is date and time stamped for your records and e-mailed directly to your address. Please review our Services Page for a complete list of services.
Unlike most Home Watch companies that tend to cover large geographical areas, Crown Home Watch exclusively serves the community they call home, Lakewood Ranch. Crown Home Watch service area is from Interstate 75 in the West to Bourneside Blvd in the East, and from Hwy 64 in the North to Fruitville Road to the South.
While the area covers only 48 square miles, Crown Home Watch offers their services to well over 30 different Villages that make up this unique and vibrant community. We have no desire to be the largest Home Watch company in Florida. We believe that a more focused approach in a specific geographical area gives us a distinct edge. In the rare event of an emergency, this relatively small area allows us to be at any of our client's homes usually within thirty minutes.
In addition, Crown Home Watch offers a variety of Concierge Services and a Senior Assist program. Senior Assist Services enables us to secure and maintain a senior's home in the unfortunate event that they are hospitalized for an extended period of time and then conduct regular Home Watch services on the property until they are able to return home.
By scrolling through our website, you will be enlightened about exactly what Crown Home Watch does and how to distinguish between a legitimate Home Watch company and others that lack our expertise. We offer you integrity, trust, confidentiality, and commitment.
We truly want to earn your trust. We will not only be asking you to provide us with the keys to your home with unfettered access, but also your security alarm codes and personal information.
We know this is a big ask. All of our clients have at some point, been in your shoes. Please review the sample of references below.
After you have had a chance to learn more about Crown Home Watch, we look forward to meeting personally with you in your home. At that meeting our aim is to give you the one thing that is priceless that we all need when we leave our home for an extended period of time…peace of mind.
  What Our Clients Have To Say
Crown Home Watch has done a fantastic job of watching over my home in Arbor Grande since 2019. Pete has taken care of numerous small issues over the years for me, always going above and beyond.
Last year I was hospitalized and their Senior Assist Service was exceptional! They took care of my home while I was in the hospital. They stocked my refrigerator with everything I needed just before my return. Their weekly visits made sure my home was exactly as I had left it, a huge boost to my spirits.
You could not pick a better Home Watch company in Lakewood Ranch.
On a recent vacation to California we had Crown Home Watch keep an eye on our property. When we arrived in California we suddenly realized that we may have left our refrigerator door open! Pete checked on it the same day, it was closed! What a relief! More importantly he discovered that our rear sliding door was unlocked! Which he secured.
What a great service! We couldn't be happier with the care shown to our property and highly recommend Crown Home Watch to anyone in the Lakewood Ranch community.
My wife and I have known Pete and Taryn Wells for over thirty years. We have had the good fortune of being their neighbors on three separate occasions, twice in California and now here in Florida.
They are both individuals of the highest moral and ethical standards. We trust them implicitly and would recommend their services to anyone. They are currently key holders for our home here in Del Webb, Lakewood Ranch.
We live in Rochester, New York. We own a winter home in Lakewood Ranch Florida. Since 2018 Pete and Taryn have watched over our home when we are absent. They have been diligent in catching problems before they become major catastrophes. They sent us regular updates on our property immediately after Hurricane Ian.
We would highly recommend Crown Home Watch to anyone who is seeking peace of mind when they vacate their homes for extended periods of time.
Pete Wells kept watch over our home while we were recently absent. He collected our mail, watered our plants and topped off our pool for us when the level fell too low. He also discovered that our front door had been left unlocked by a visiting family member!
We would highly recommend his services to anyone who leaves their home for any period of time.
Communities We Service