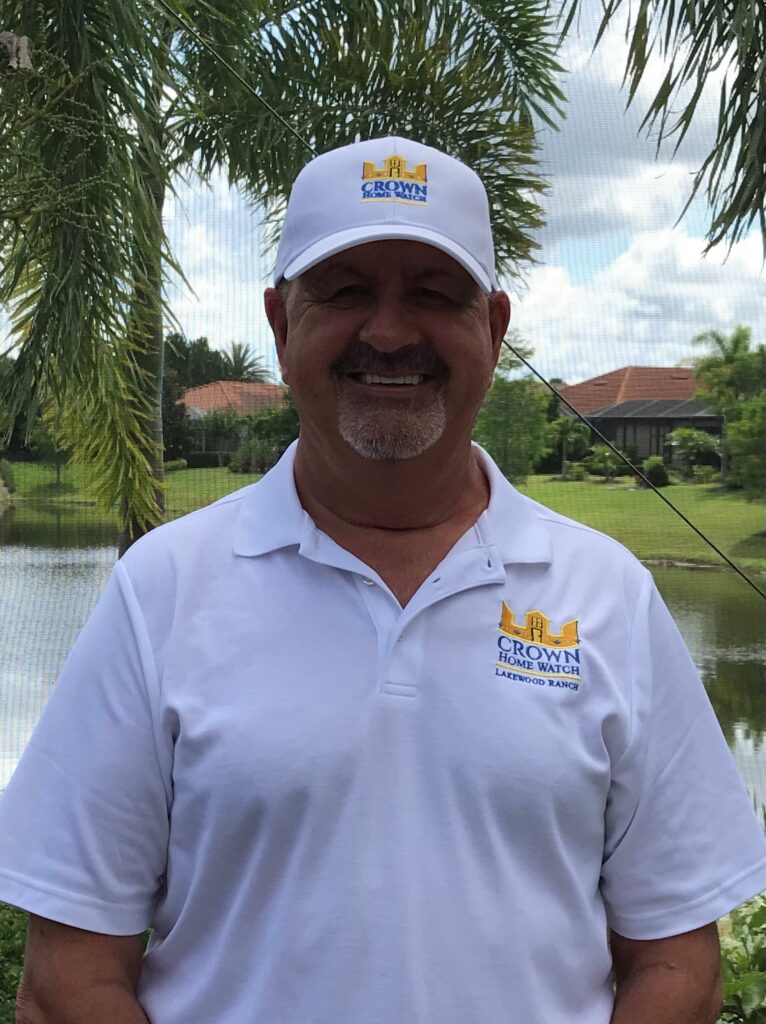 Like most people who land on this page, you are probably new to the concept of Home Watch.
I'd like to extend a sincere offer to you. If you will give me about 45 minutes of your time, I will perform a complete Home Watch inspection of your home. I will also provide you with a 25-point detailed report including digital photographs of any issues that I may find, at absolutely no charge to you.
Upon completion of my inspection, you will have a firm number on the cost of utilizing our service. No pressure, no games, no gimmicks.
You have absolutely nothing to lose and everything to gain in partnering with Crown Home Watch. In your absence, we will help protect what is quite possibly your most valuable asset.
Simply fill in the information required on this page and I will personally contact you to set up an appointment that is convenient for you.