Crown Home Watch is proud to offer the following services. Keep in mind no two homes or their owners are alike. When you partner with us, we will take the time to fully explain the customized plan we are proposing for your unique home.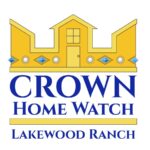 Crown Home Watch Standard Service
We recommend a weekly service call or a minimum of twice per month. We do not offer monthly service calls due to the unique Florida climate. Thirty days between service calls in our climate is simply too long. The results from potential water leaks, HVAC failure resulting in mold, or rodent or pest infiltration can be catastrophic.
Since Hurricane Ian, many insurance companies will not be held responsible for damages to the home that are not reported within two weeks of the damaging event. Some consider this to be negligent behavior by the owner. We recommend that you check with your insurance carrier and become familiar with their policies.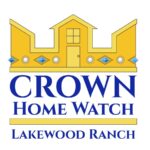 We walk around the entire perimeter of the property including any outbuildings looking for items of concern or changes from our last service visit, including but not limited to:
The roof, vents, and skylights as seen from the ground
The gutters, downspouts, and soffits
Doors, windows, and screens for signs of forced entry
Monitor landscaping
Perimeter fencing
Lanai screens and doors
Irrigation system (for obviously broken sprinkler heads, even water distribution)
HVAC condensing unit and condensation drip pipe
Pool Equipment
Pool (for clarity and water level)
Pest activity, wasp nests, etc.
Rodent activity
Check the entryway for flyers, door hangers, boxes, etc.
Check the mailbox, bring the mail inside, or forward it as requested
Remove any obvious litter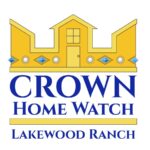 We will walk the interior of the home twice. The first walk is focused from counter height and above, and the second walk is from counter height and below, looking for any items of concern or changes from our last service visit, including but not limited to:
Disarm alarm system (if applicable)
Take a hydrometer reading to check the relative humidity of the home
Check HVAC system is running and maintaining the required temperature
Check ceilings and crown molding for water intrusion
Check for pests and insect intrusion
Check for mold and mildew
Check all windowsills for water and insect intrusion
Check sliding doors are secure
Check walls below windowsills for evidence of water intrusion
Water potted plants (plant pots must have a solid leakproof dish at the base provided by owner. Plants must be on tiled surface, with no hardwood flooring or carpeting. CHW is not responsible for the health of the plant.)
Flush all toilets or bidets twice looking for leaks; make sure the filling mechanism shuts off. If a toilet brush is provided next to the toilet, we will brush off any water line marks.
Run all sinks, showers, and tubs to check for possible leakage around fixtures and under the sinks
Check to ensure refrigerators and freezers are cold
Run the garbage disposal to ensure it has not bound up
Check washing machine lines and valves for leaks
Turn off lights and fans left on (unless otherwise requested)
Check the breaker box
Check garage door for operation
Visually check the HVAC unit from the ground (The unit must be easily accessible without a ladder of any type)
Check vehicles for flat tire spots
Check the interior of the vehicle for signs of mold or insects
Contact us for additional services that you may require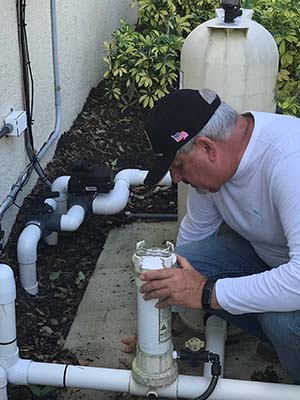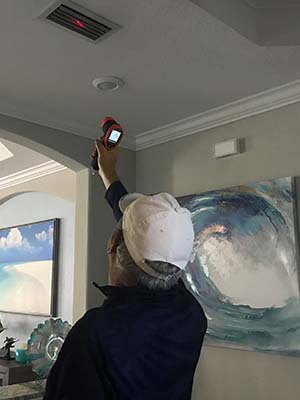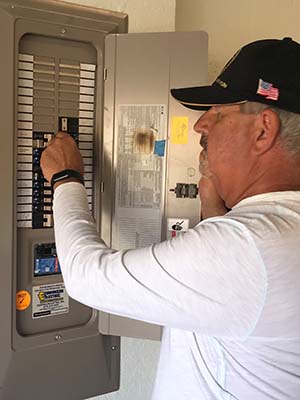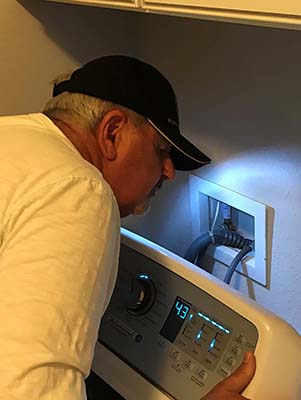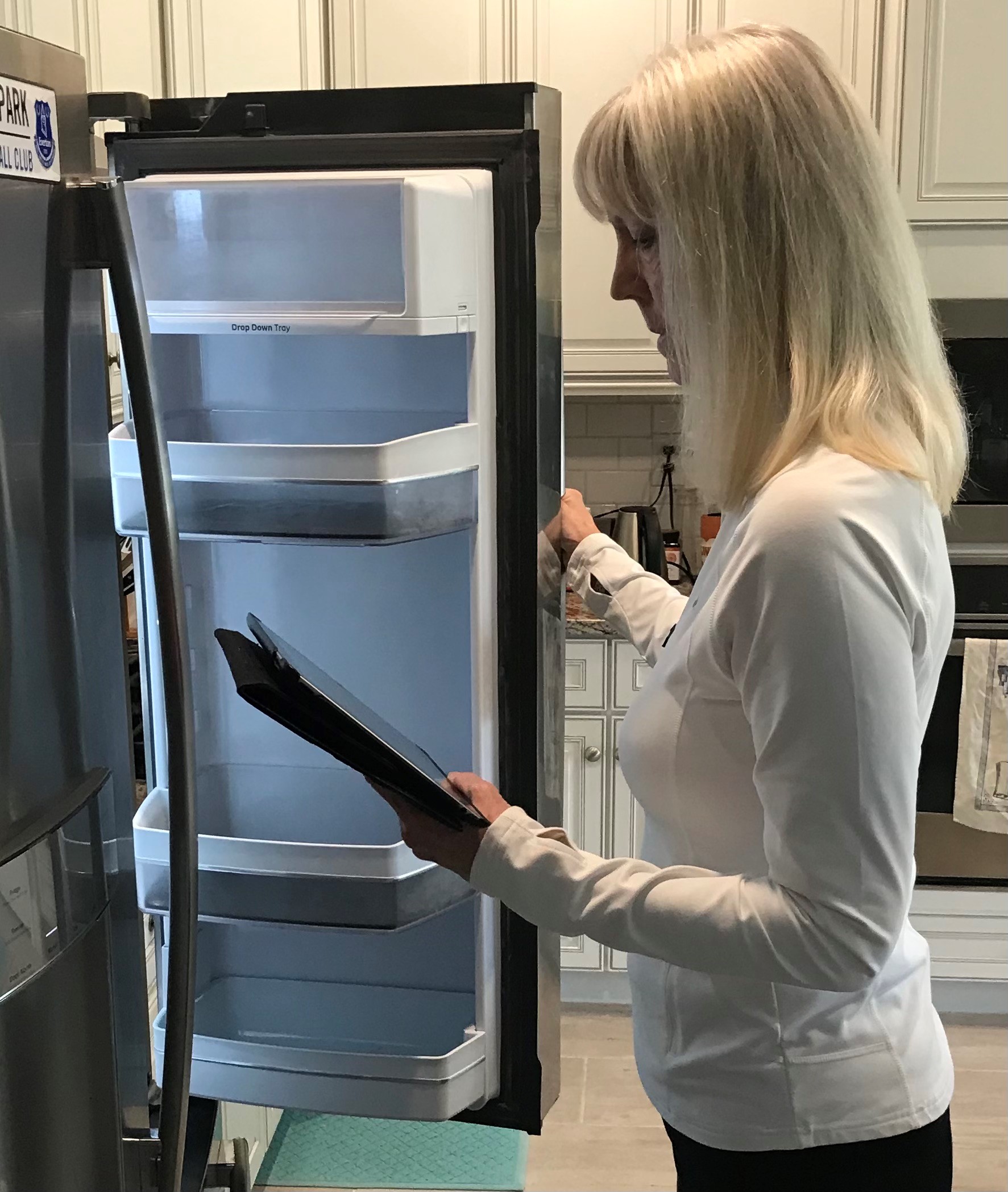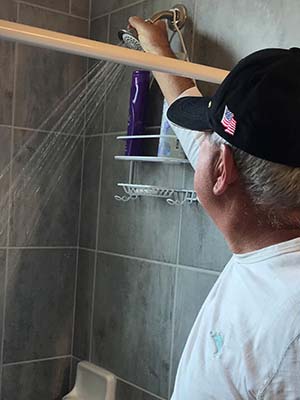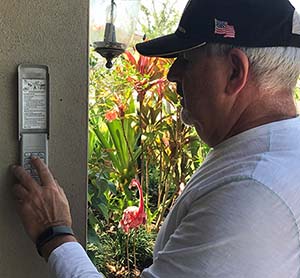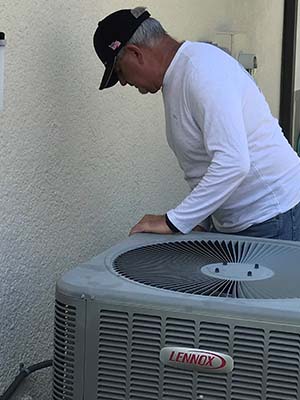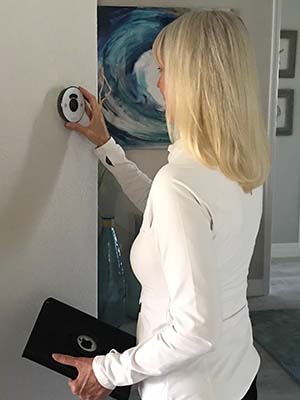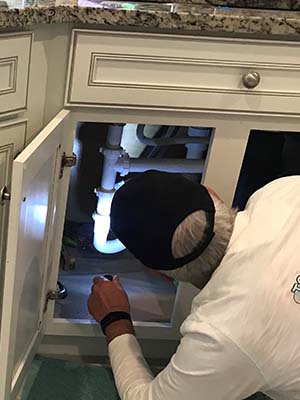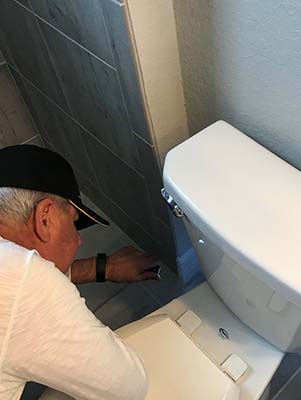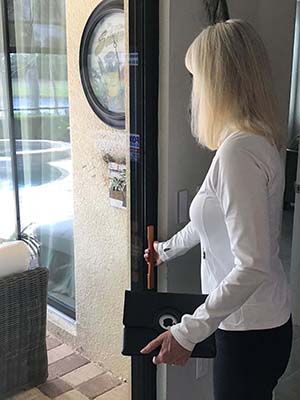 Additional Services (Additional charges apply)
 Crown Home Watch offers additional services such as:
 

Meet vendors such as pest control, repair, HVAC, cleaning, or maintenance companies at your home (rates include travel to and from Crown Home Watch)

Receive packages or deliveries
Meet approved or family members to deliver keys and gain access to your home; Familiarize guests with your home
Collect keys when your guests leave, empty refrigerator, remove any trash; Perform additional walk-through of the entire home, interior and exterior and inform you of any damage or changes made to your home.
Recharge remote security cameras
Install temporary window shades in high-visibility areas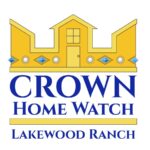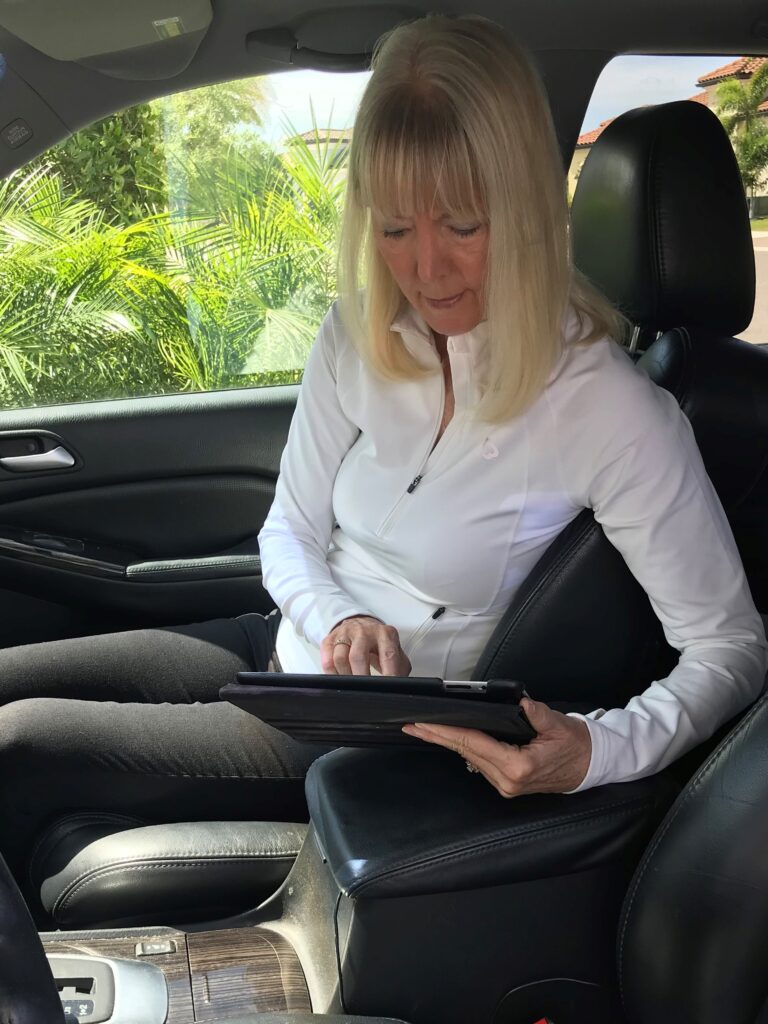 Crown Home Watch uses state of the art technology to report back to their clients on the same day that they visit their home. It is a fully detailed, easy to read comprehensive system that requires each item to be checked off. A copy of the report is then sent to the client along with photographs and details of any obvious issues that are considered problematic. Many insurance companies now require that you furnish a copy of such a report in order to process any claim.
We recommend watching the short video below to fully understand this unique tool and how it will give you peace of mind.