Senior Assist Emergency  Service
Unfortunately, as we age unforeseen health changes or accidents become a way of life. It is not uncommon for seniors to suddenly end up requiring emergency health care resulting in an extended stay at an emergency facility.
When this happens Crown Home Watch can offer many solutions to help everyone concerned during these challenging times. We will work with seniors, long-distance family members, caregivers, or the power of attorney to secure the home.

If a senior is hospitalized, Crown Home Watch will:
Thoroughly review the home and assess the property's general condition
Remove normal trash and empty the refrigerator contents
Check electrical breakers
Check the AC unit for operation and set temperature controls
Check mail
Secure all windows and doors
Close the main water valve
Bring personal items (sorry, no medicinal or prescription drugs) to the hospital or medical facility
If the home remains unoccupied for an extended period, Crown Home Watch will:
Perform Crown Home Watch Services on a weekly or twice-a-month schedule
Monitor and report to the designated agent any potential issues
Provide keyholder service for service companies that need to enter the home
If the home needs to be sold, Crown Home Watch will:
Coordinate with estate auctioneers, probate attorneys, and estate liquidators 
Perform light packing such as small personal items and ship them to the assigned recipient  
Communicate events with remote family members, caregivers, and power of attorneys
Be present in the home for removal services, deliveries, and repairs
Monitor the security of the home after Realtor showings and other essential visits
 If you are unfortunate enough to find yourself in the situation of your loved one suddenly being hospitalized or facing a long rehabilitation away from home, Crown Home Watch is here for you. We will make every effort to make this process as easy as possible for both you and your loved one.
Above, we have highlighted some of the services Crown Home Watch can offer you. However, it is equally important that you are clear on what we don't do. While there are many things we would like to do, our insurance coverage simply does not cover caring for seniors or having direct physical contact with them. We are a Home Watch Service, not a senior care service or medical service.
Crown Home Watch does not:
Pick up or deliver any medicines or medical devices either from the home or a pharmacy
We do not make personal visits either to the home or the medical or rehabilitation facility
We will only enter the home if it is unoccupied
We do not transport incapacitated or ill seniors to or from medical or rehabilitation facilities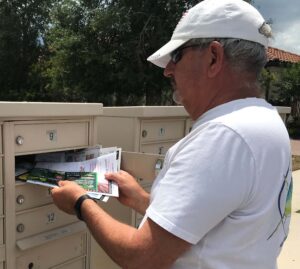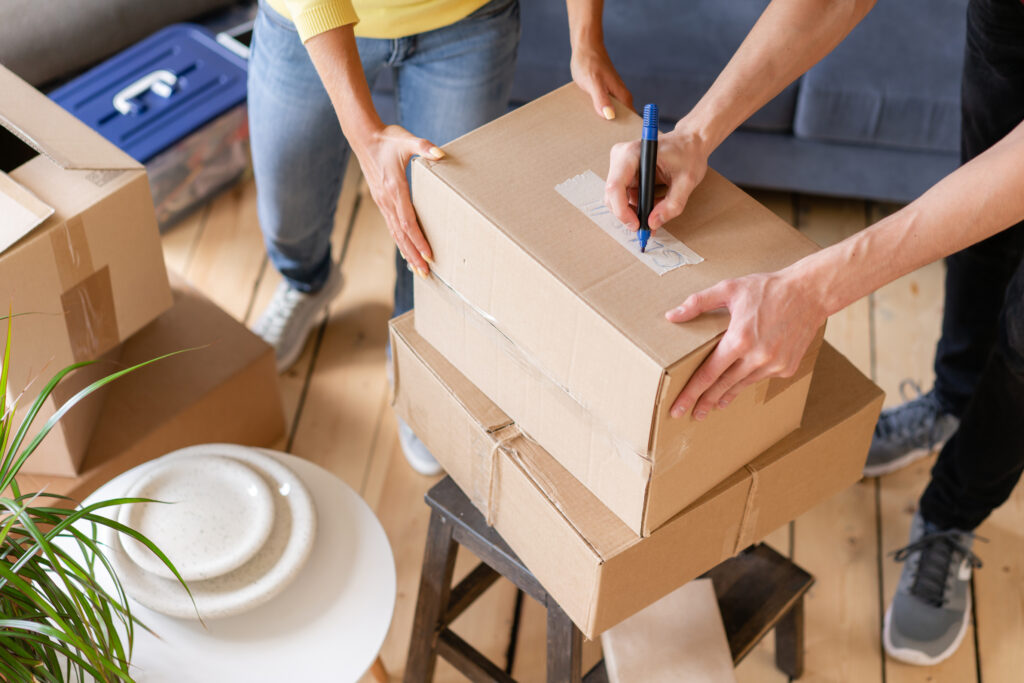 Crown Home Watch has done a fantastic job of watching over my home in Arbor Grande since 2019. Pete has taken care of numerous small issues over the years for me, always going above and beyond.
Last year I was hospitalized and their Senior Assist Service was exceptional! They took care of my home while I was in the hospital. They stocked my refrigerator with everything I needed just before my return. Their weekly visits made sure my home was exactly as I had left it, a huge boost to my spirits.
You could not pick a better Home Watch company in Lakewood Ranch.